Mobile home rental in the Pyrenées-Orientales
Mobile-home LYS 3 bedrooms
Discover
PROMO CURISTE – Mobil-home LYS 3 chambres climatisé
Discover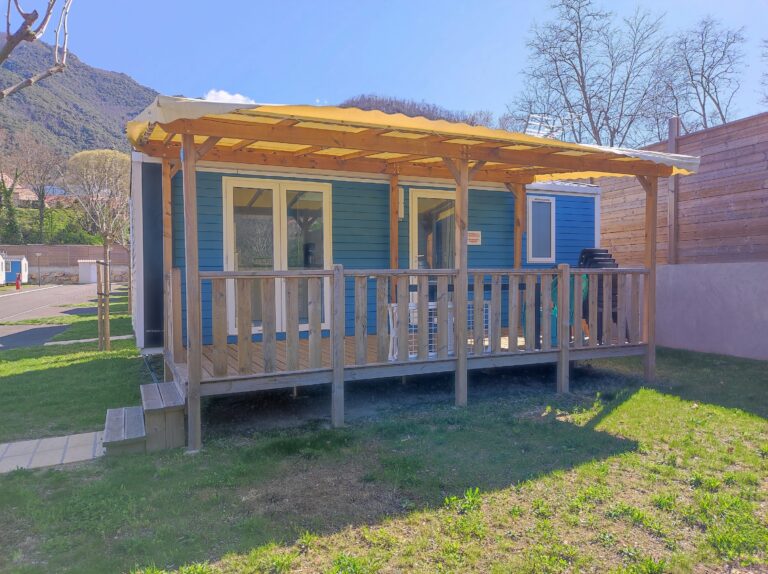 PROMO CURISTE – Mobil-home CARGOLADE PREMIUM 2 chambres climatisé
Discover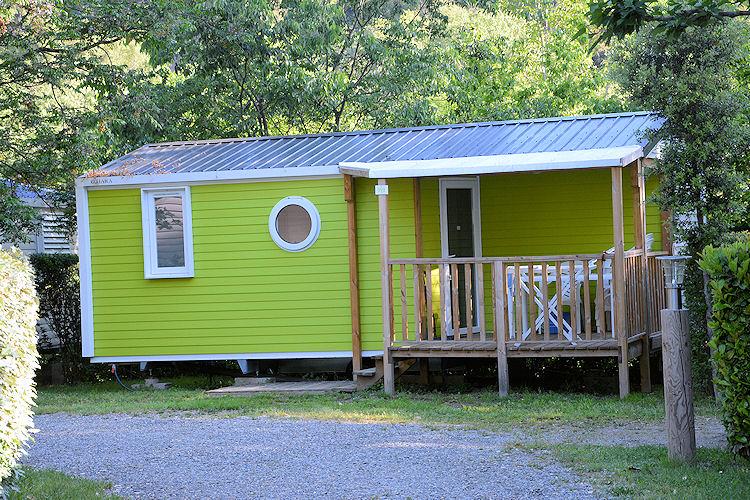 PROMO CURISTE – Mobil-home PRIMEVERE PREMIUM 2 chambres
Discover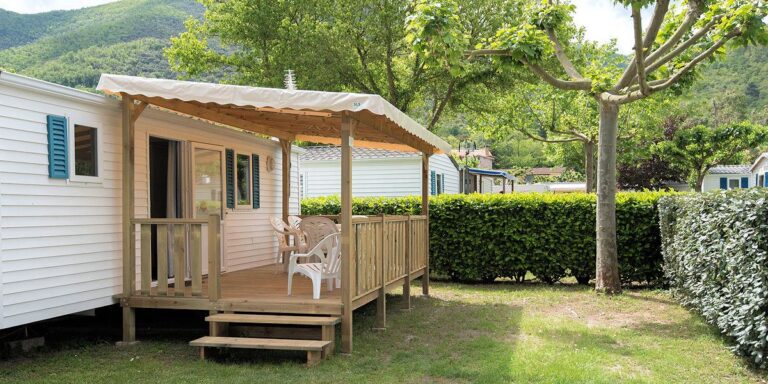 PROMO CURISTE – Mobil-home LILAS 2 chambres
Discover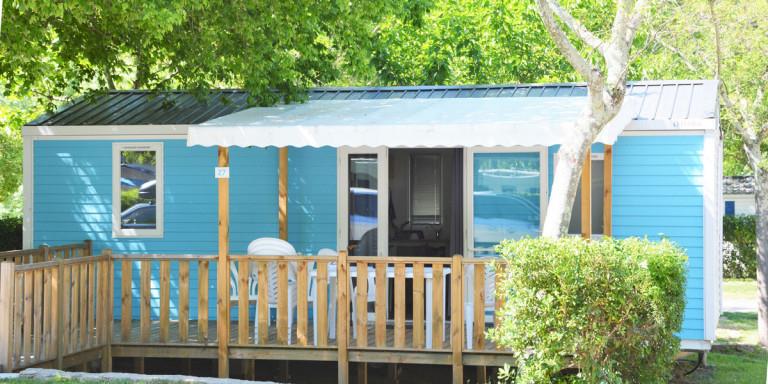 PROMO CURISTE – Mobil-home GENTIANE 2 chambres climatisé PMR
Discover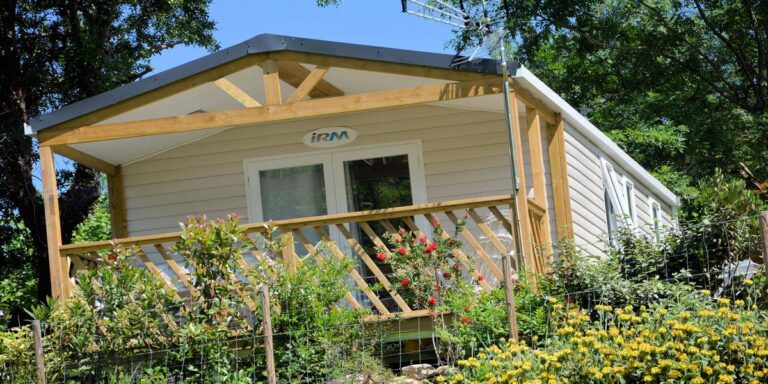 PROMO CURISTE – Mobil-home COSCOLL 2 chambres climatisé
Discover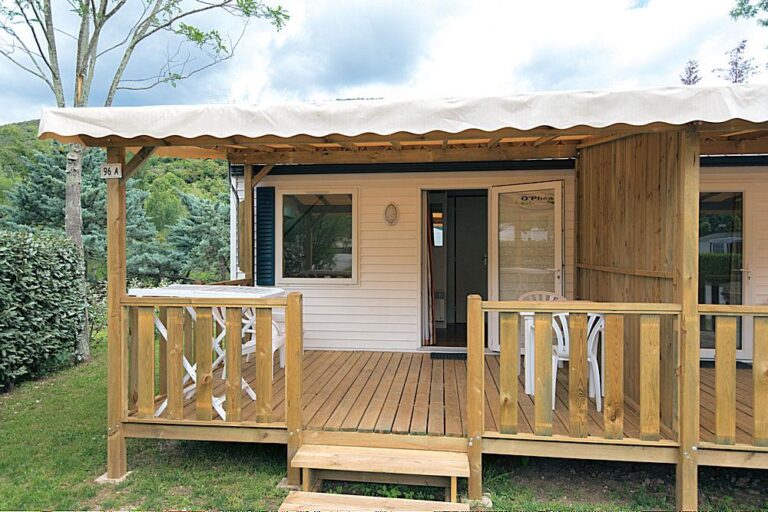 PROMO CURISTE – Mobil-home COLCHIQUE 1 chambre
Discover
PROMO CURISTE – Mobil-home CARGOLADE 2 chambres climatisé
Discover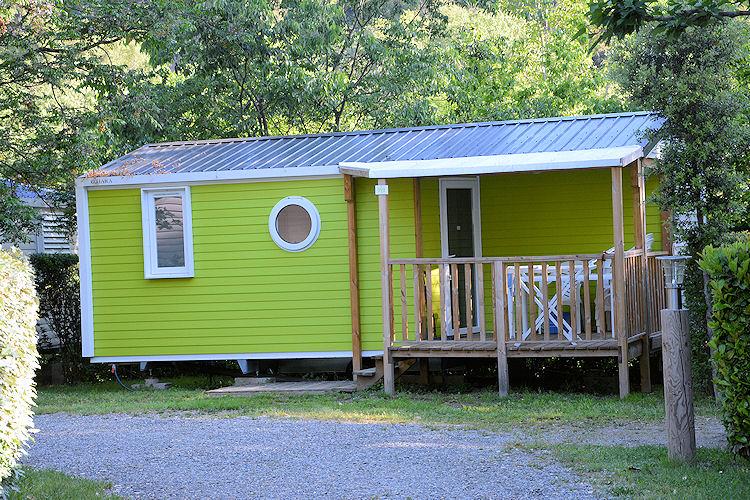 PROMO CURISTE – Mobil-home PRIMEVERE 2 chambres
Discover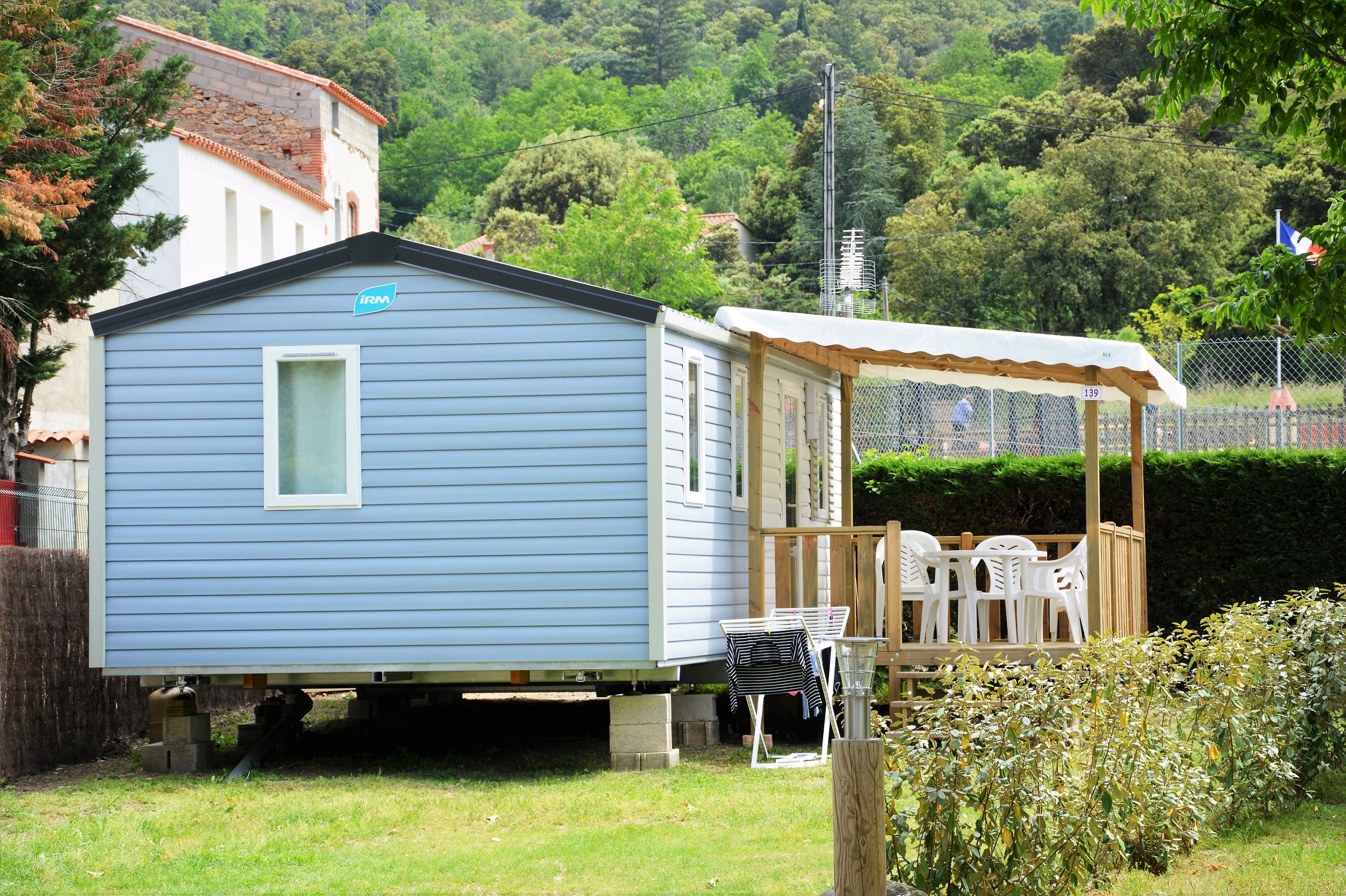 PROMO CURISTE – Mobil-home LYS 3 chambres climatisé
Discover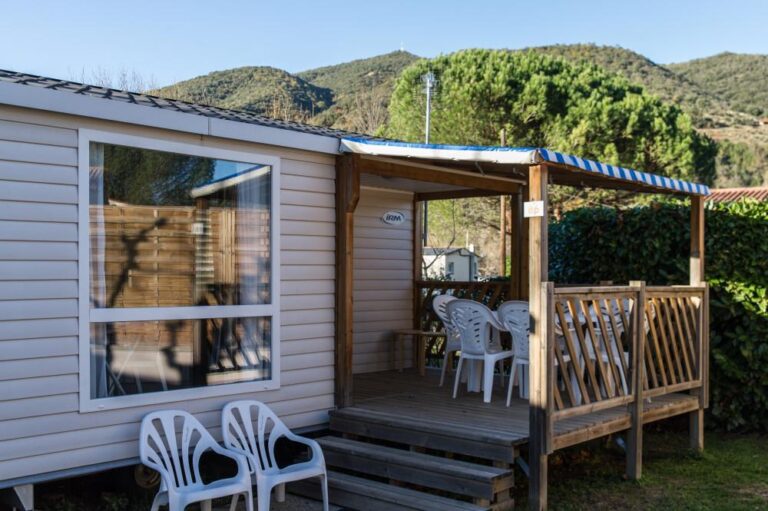 PROMO CURISTE – Mobil-home CAMELIA 2 chambres
Discover
Mobile-home CARGOLADE PREMIUM 2 bedrooms – air-conditioning
Discover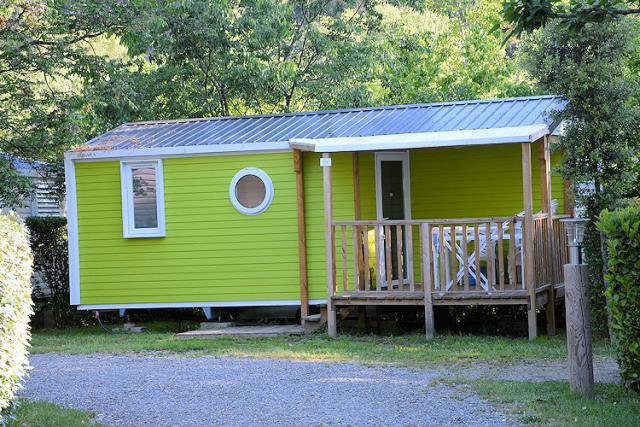 Mobile-home PRIMEVERE PREMIUM 2 bedrooms
Discover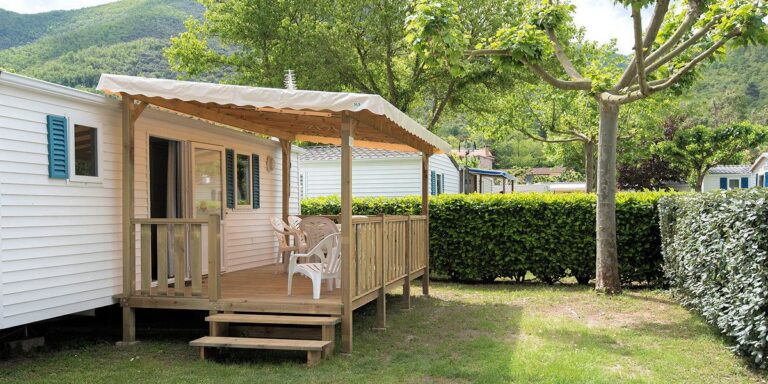 Mobile-home LILAS 2 bedrooms
Discover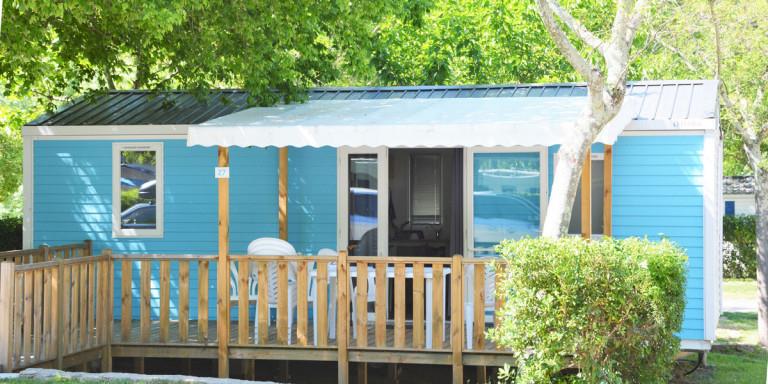 Mobile-home GENTIANE 2 bedrooms air-conditioning adapted to the people with reduced mobility
Discover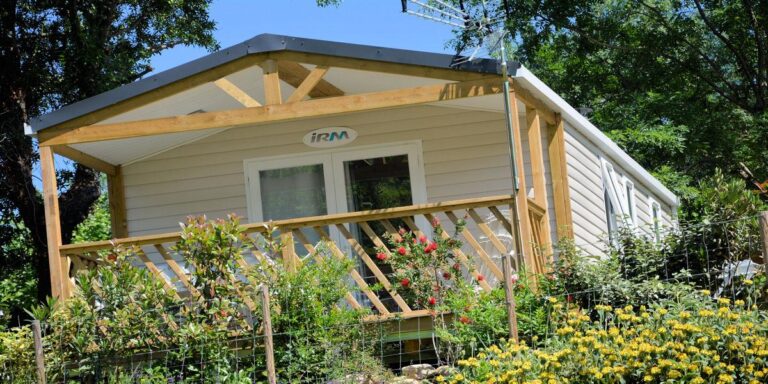 Mobile-home COSCOLL 2 bedrooms
Discover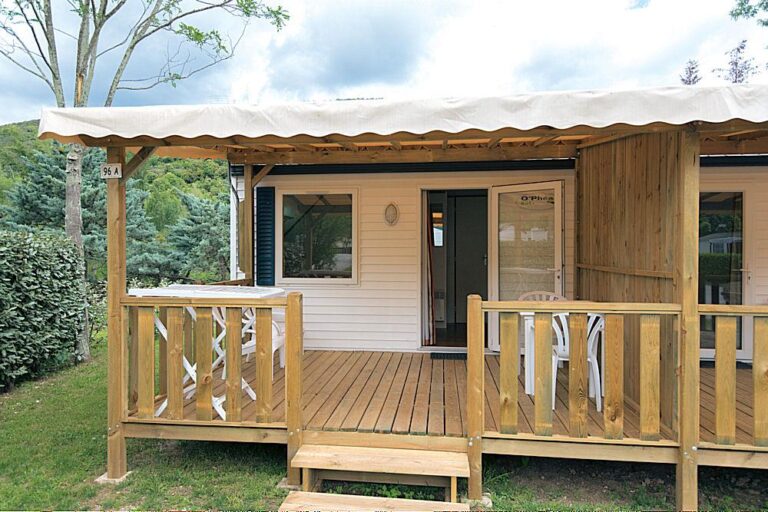 Mobile-home COLCHIQUE 1 bedroom
Discover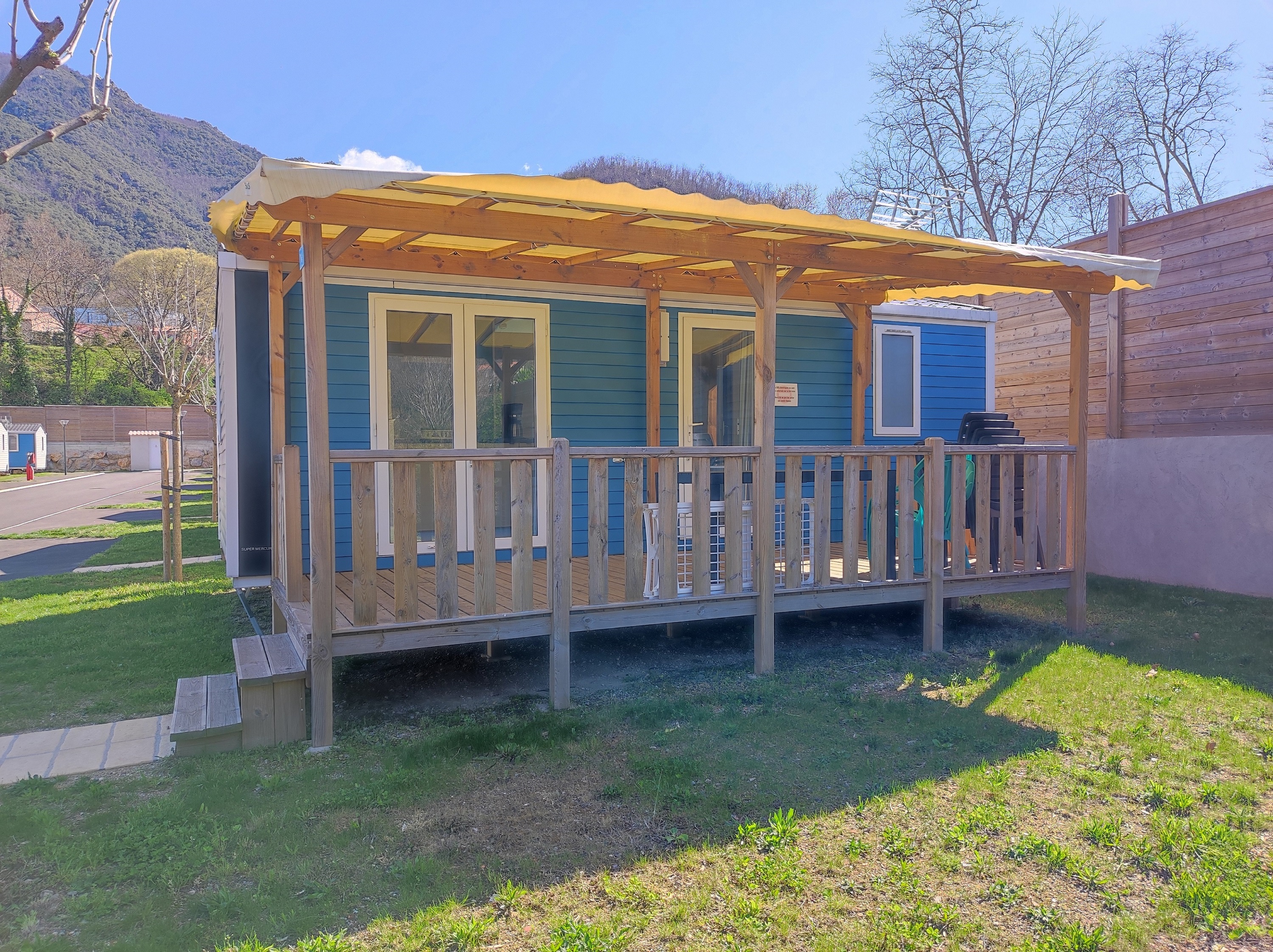 Mobile-home CARGOLADE 2 bedrooms air-conditioning
Discover
Mobile-home CAMELIA 2 bedrooms
Discover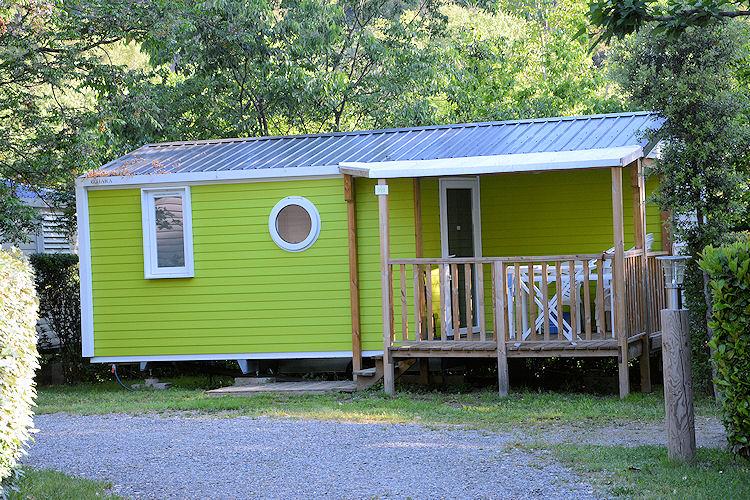 Mobile-home PRIMEVERE 2 bedrooms
Discover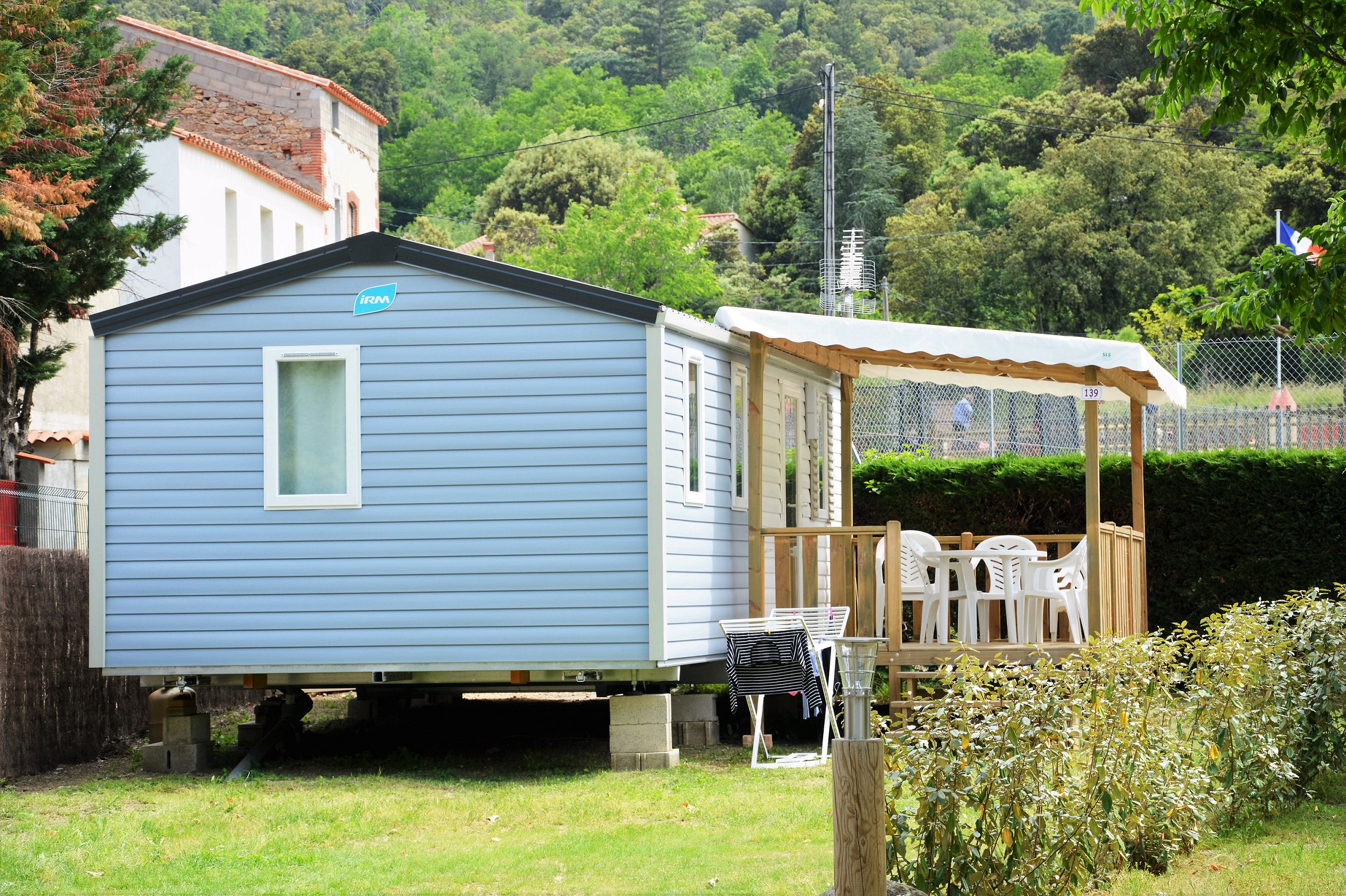 Mobile-home LYS 3 bedrooms
Discover
Our mobile homes for rent in Arles-sur-Tech
Our mobile homes for rent are comfortable and fully equipped accommodations. They will allow you to spend a carefree holiday thanks to a comfort close to your usual daily life.
Campsite Le Vallespir has caravanning pitches and 76 mobile homes for rent for 2 to 8 people. They all have a covered terrace with two sunbeds to enjoy the outdoors during the day, as well as the beautiful summer evenings.
Our rates include water, electricity, gas and heating. The pitch allows you to park your car. Your pet is welcome (except for category dogs, we ask a supplement for other dogs).
Our mobile home ranges in Occitania
The accommodations are divided into 8 categories according to their size and level of comfort.
The Camellia range consists of 26 m2 rental accommodation for up to 6 people.
The mobile home in the Colchique range has a surface area of 30 m2. It is divided into two adjoining units of 15 m2 : to be together while keeping your privacy !
The accommodation in the Primevère range is 22 m2 for 4 people. The Coscoll mobile homes are 27 m2 with an integrated terrace of 7 m2.
For 6 people, the mobile homes in the Lilas range are 27 m2 and those in the Lys Martagon range are 30 m2.
The two air-conditioned mobile homes in the Gentiane range are suitable for people with disabilities.
Finally, the mobile home Cargolade, of 28 m2 for 6 is equipped with a reversible air conditioning.
Rent a mobile home for 1 to 8 people in Arles-sur-Tech
Renting a mobile home for your holidays in Occitania is an ideal solution, whether you are a couple, a family or friends. You benefit from comfortable rental accommodation at the best price and the accommodation is designed to preserve your independence.
The facilities allow you to enjoy your holiday in a friendly environment. You can enjoy all the facilities of the campsite in complete independence!
Discover our accommodation and services